The revenue realization by Commercial Department has been steadily increasing over the last four years as evident from the ascending graph as shown below: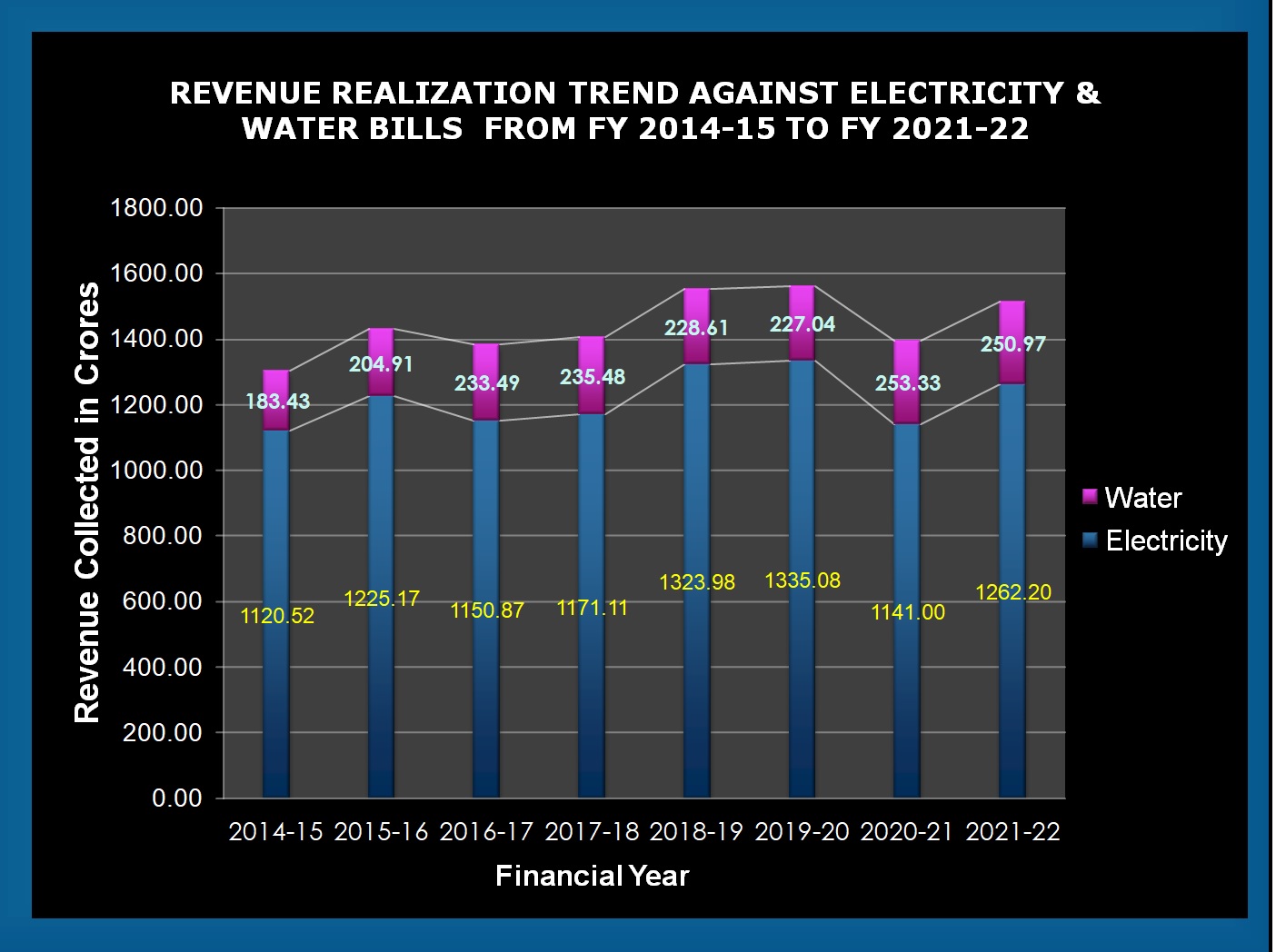 NDMC has been encouraging its consumers for receiving and paying the bills through electronic mode. It has launched scheme of availing a rebate of Rs. 20.0 in each bills for consumers who opt for receiving bills through e-mail only.
Under another scheme known as Prompt Payment Rebate, a consumer can avail rebate of 0.2% on current bills, if he/she makes payment of their bill(s) within 7 days of the dispatch through electronic mode.